WSB Productions is Bonaire's leading (drone) video production & photography company and marketing & communications consultancy. We execute a variety of jobs in the fields of media, design, marketing and communications and are founders of the fast-growing social media platform We Share Bonaire.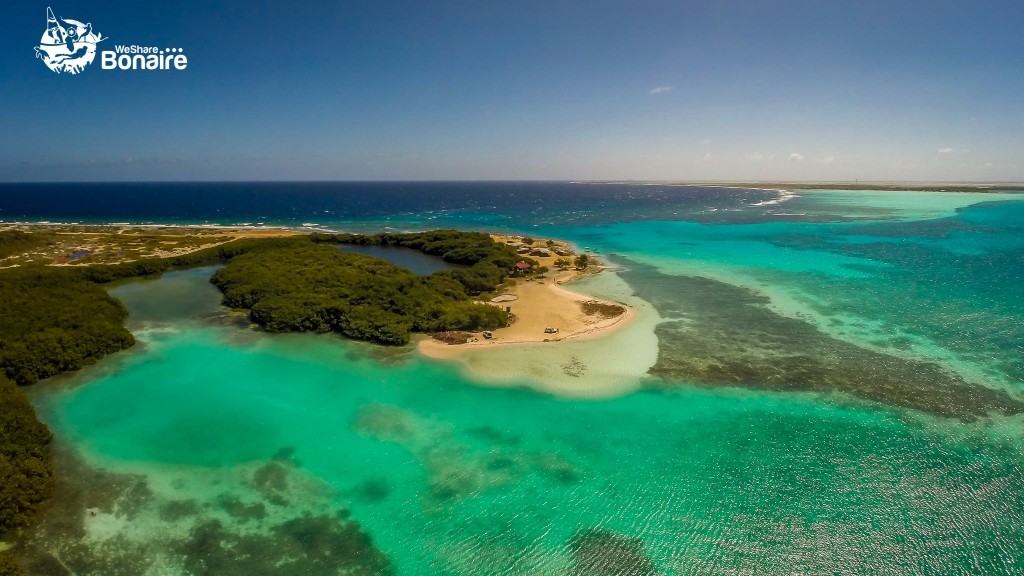 (Drone) photography and videography
We create high quality content (video and photography) for the We Share Bonaire platform. With We Share Bonaire we use the power of social media to build up strong relationships with Bonaire-minded people.
Other videos
Beyond the We Share Bonaire platform, WSB Productions produces (drone) videos and photos of any kind, from training or instructional videos, advertising and company profiles to sports and lifestyle photography, and more.
Websites and social media
Years of experience in designing and programming and up-to-date knowledge about building websites and about SEO insights: a unique combination on Bonaire that make our websites stand out and help you reach higher. As it comes to social media experience, the We Share Bonaire platform is an amazing example of how to build an online audience by creating great content and on how to interact with that audience. Let us know if we can be of online service to you too!
Make sure your content reaches your audience
We create content and, through sharing it on our website and social media, we supply the potential clients as part of the deal. Through the We Share Bonaire social media platform, our content is seen over a million times a week!
Get in touch
If you are or have a forward thinking business on Bonaire and wish to be part of the rapidly growing team of entrepreneurs that are making a real difference, than contact us to find out how we can help you reach the top. We will produce a superb promotional video for you and make sure the world sees it.
Let us know what we can do for you!