From informal beach lunches to fine dining, Bonaire offers it all!
Beachclubs near BEACHES
THE BEACH/Windsock – breakfast, lunch & dinner
The Bonairian – breakfast, lunch & dinner
Restaurant
Restaurant Boudoir – breakfast, lunch & dinner (incl. take away)
Food trucks
On Bonaire, the concept of food trucks has been taken to the next level! You can find all three food trucks mentioned below near BEACHES ocean view apartments. Please don't forget to try all of them ☺.
Cactus Blue is at Donkey Beach from 11 am to 3 pm (closed on Saturdays and Sundays) and serves excellent burgers. Their specialty is the Lionfish burger.
King Kong Burgers serves burgers, fries and hotdogs from 11 to 3 pm (closed on Sundays and Mondays). Go to Bachelor's Beach and enjoy a fantastic view while having lunch!
Kite City is based one beach further, Te Amo Beach, and definitely worth experiencing! They serve excellent fresh fish dishes, burgers, salads and wraps daily from 11 am to 4pm (closed on Saturdays).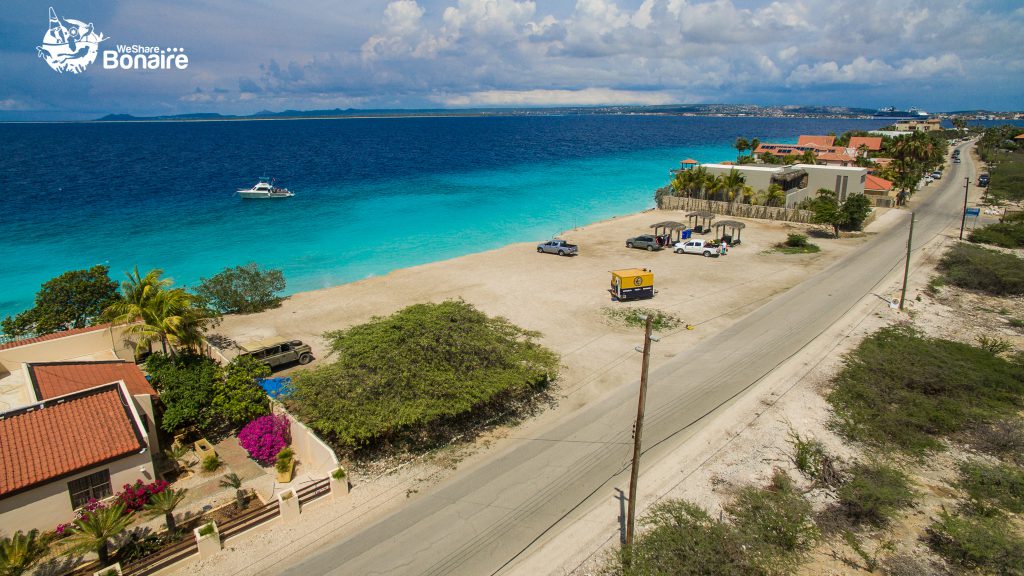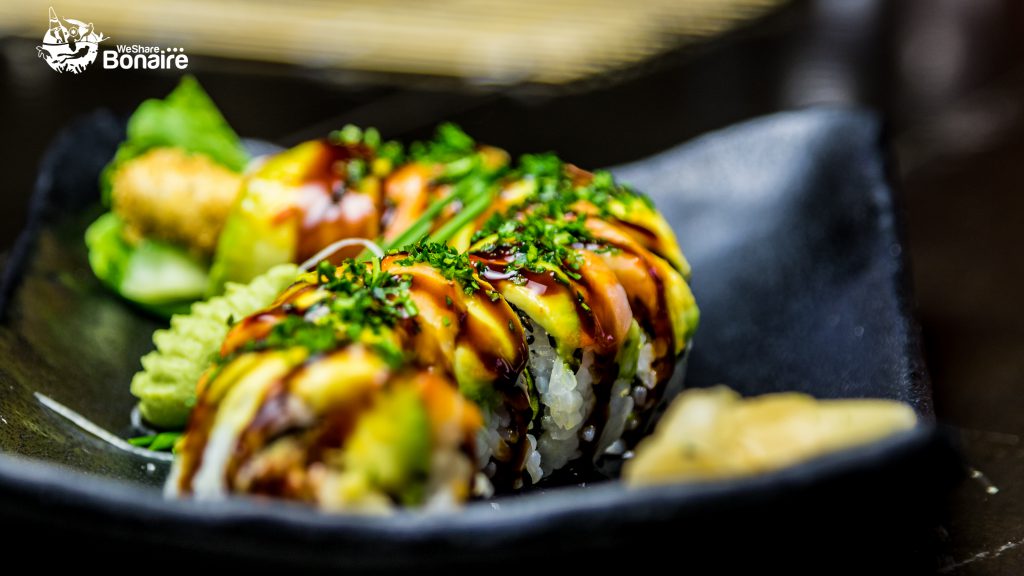 Fine dining
If you are looking for a fine dining experience, check out Brass Boer in the South of Bonaire or restaurant At Sea in the town center.
Local food
Would you like to try iguana soup or goat stew? You can have it (and other traditional dishes) at a couple of local restaurants on Bonaire.
Restaurant Posada Mira – Rincon
Rose Inn – Rincon
Maiky Snack – Kaminda Sorobon