Bonaire is world famous for its superb diving, but the island offers a wide range of other activities which make it the perfect place for an unforgettable vacation. Below find some of the stuff you should not miss during your holiday in this Caribbean paradise.
Diving
Bonaire is world renowned for its excellent scuba diving and is consistently rated among the top diving locations in the world. Bonaire's license plates carry the logo Diver's Paradise. The island is ringed by a coral reef which is easily accessible from the shore along the Western and Southern sides. The entire coastline of Bonaire has been declared a marine sanctuary, preserving local fish and coral life. Bonaire is home to many high-quality dive operators; whose prime focus is on your dive experience. They can provide you with equipment and air, offer boat trips with one or multiple dives or train you to get certified at all levels. For more experienced divers it is possible to dive the more challenging and more remote spots on the East coast of Bonaire. Prepare for spotted eagle rays, stingrays, sharks, green moray eels and turtles. Wannadive (www.wannadive.com) is one of the oldest and more experienced dive operators on the island and even better: they make a lot of fun! They are located next door to BEACHES at Windsock Resort; so you can start your diving adventure right there!
Technical Diving Services (tdsbonaire.com) offers training and support for technical diving, sport diving and professional level diving, as well as first aid and CPR.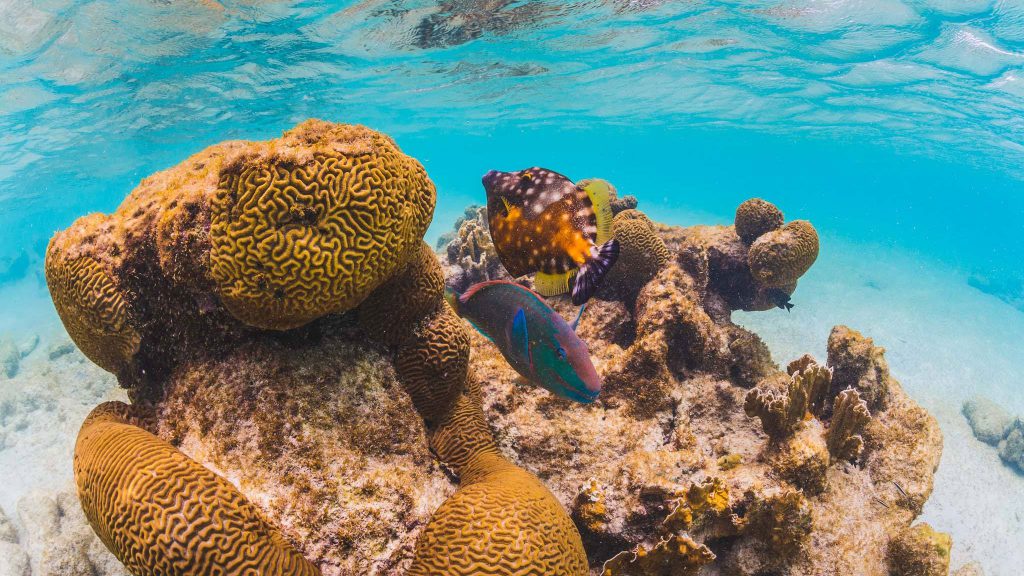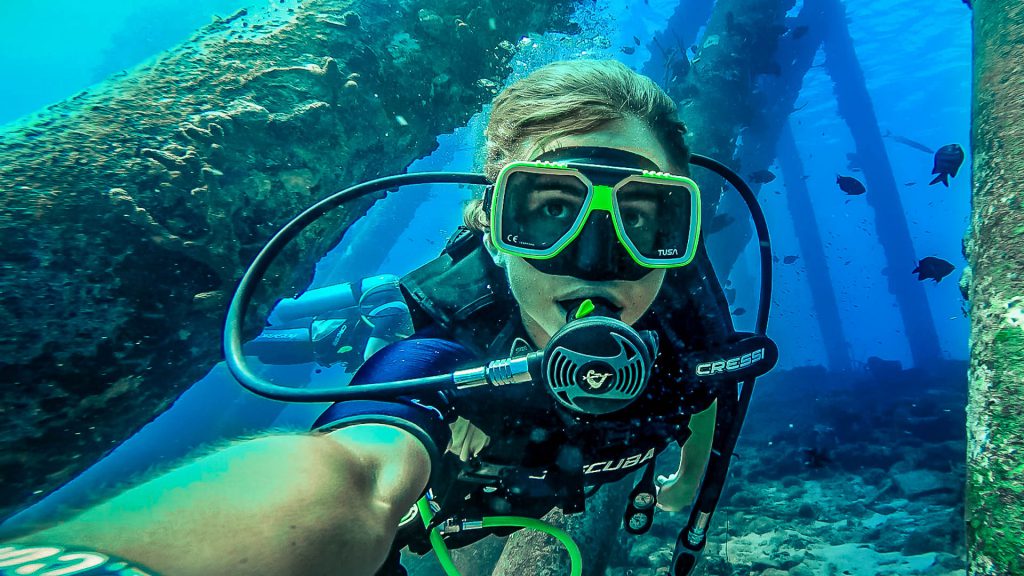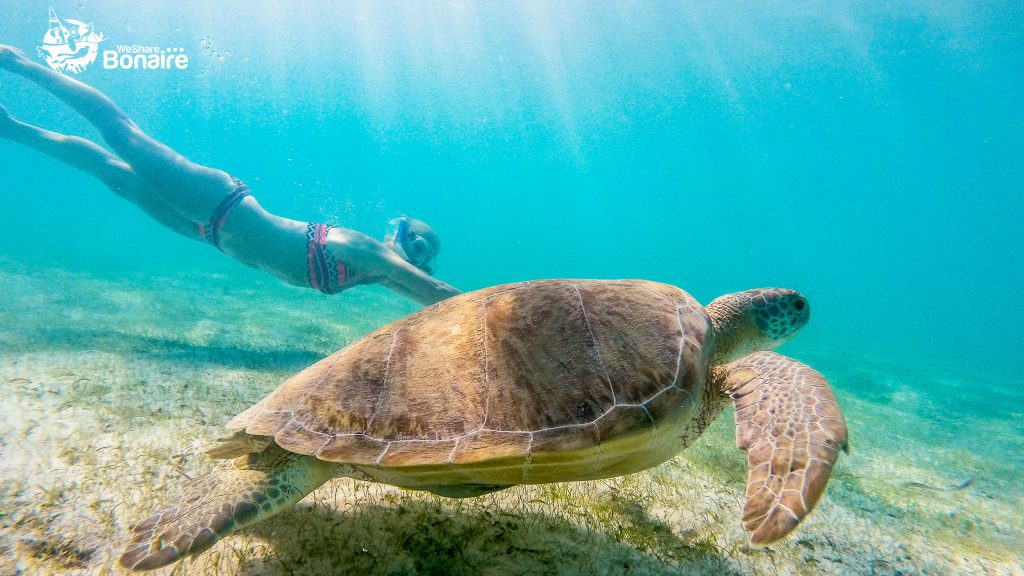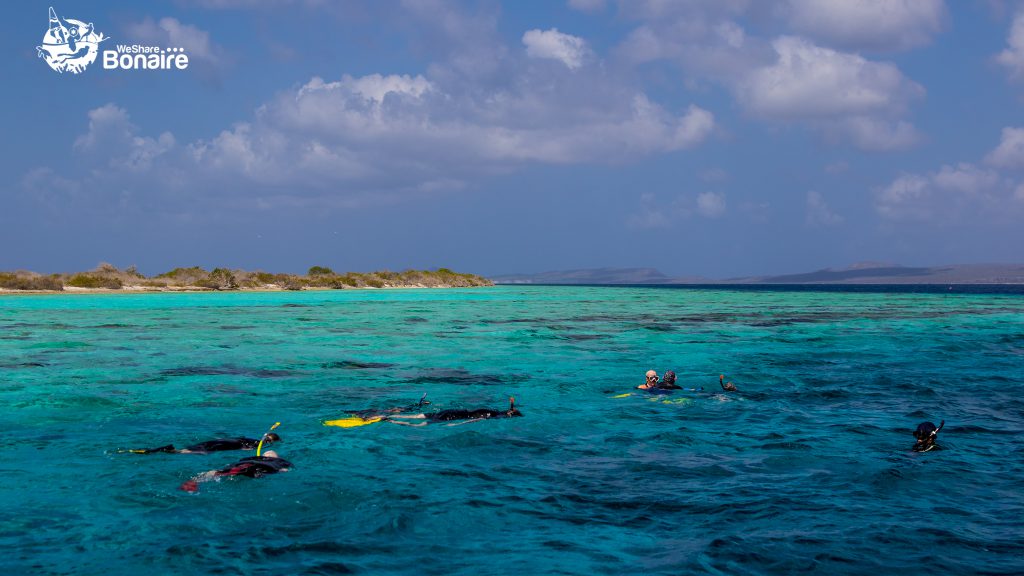 Snorkeling
No need to go diving to enjoy Bonaires' underwater world! There are many easy accessible sites at the Western and Southern sides of Bonaire. If you didn't bring it, you can buy snorkel gear at local dive shops and supermarkets. When you stay in BEACHES, you can just walk to Donkey Beach or Bachelor's Beach for your first Bonaire snorkeling experiences. We also recommend Te Amo Beach with its easy sandy entrance and nice coral reef in front of the beach. Below we picked some other snorkel sites for you, but there are many more, so enjoy exploring!
– 1000 steps, frequent turtle sightings at this site at the north part of Bonaire, along the 'tourist road' North.
– Klein Bonaire, beautiful drift snorkel with a deep drop so you can really imagine what diving is like.
– Lac Cai, no corals here and visibility is much less than at other sites. BUT; you can snorkel with huge turtles here.
– Wayaka II at the Washington Slagbaai National Park offers a beautiful small beach with a reef right in front of it, perfect for swimming and snorkeling!
– Andrea 1 en 2, in the residential area of Sabadeco, have rocky entrances. If you have boots this is no problem for you, you can enjoy a variety of tropical fishes and corals here.
– Go on one of the recommend snorkel trips with the Seacow (www.seacow-bonaire.com), Epic Tours (epictoursbonaire.com) or the Aquaspace (www.aquaspacebonaire.nl) or rent your own boat at Rainbow runner Bonaire (www.rainbowrunnerbonaire.com).
Kiteboarding
Kite spot Atlantis/Kite Beach is located on the Southwest coast of Bonaire. It is a perfect kite spot, with its warm and flat waters and steady winds! Join the relaxed kite community, meet new people and kite with turtles and (if you are lucky) dolphins! For lessons and rental of equipment you go to Kiteboarding Bonaire, www.kiteboardingbonaire.com.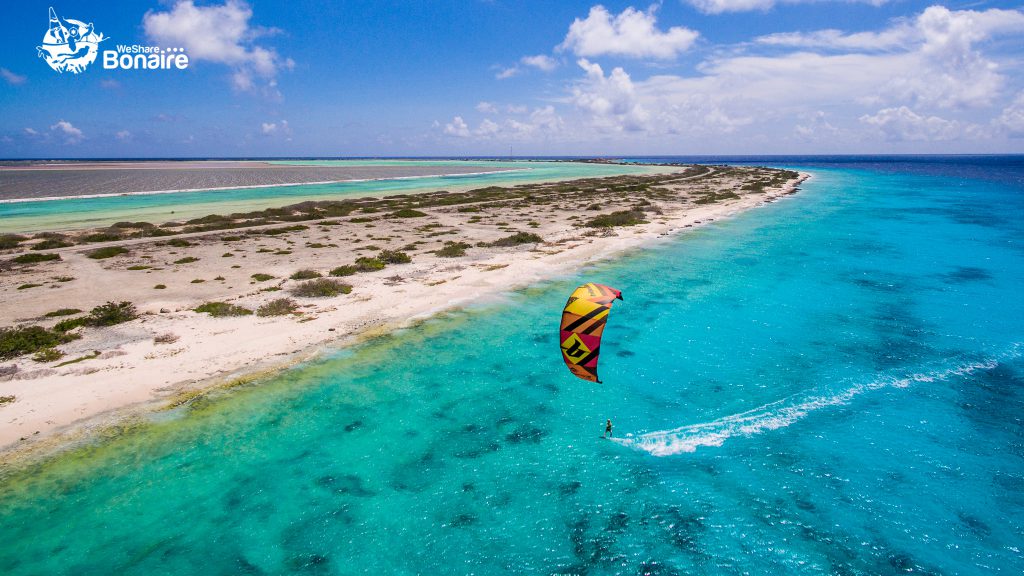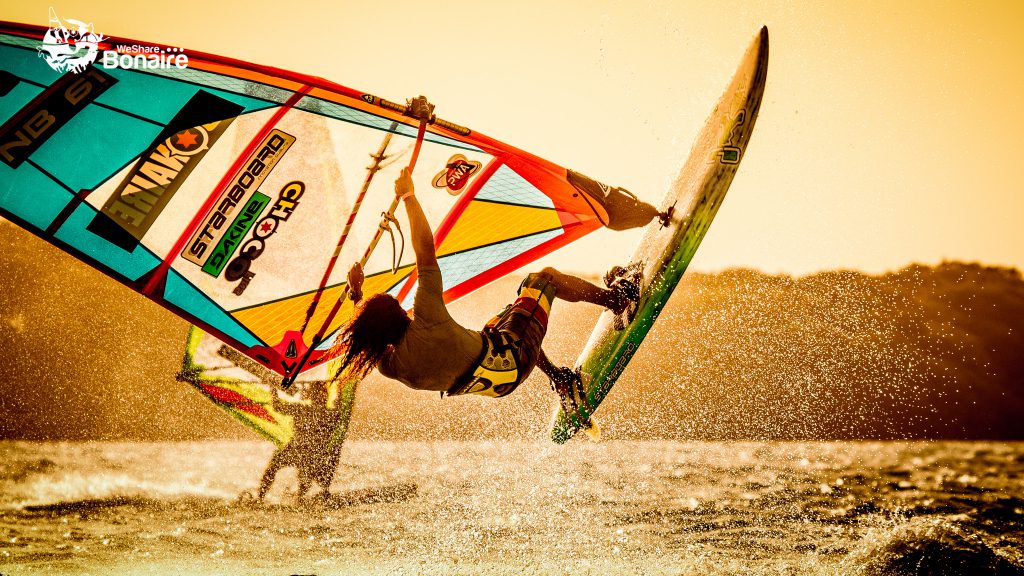 Windsurfing
Windsurfers will find their way to Bonaire's windsurfers' paradise quick and easy! Lac Bay is a unique shallow blue-green bay that is protected by a reef. With its ideal location and steady winds, this is the home spot of many free style windsurfers. Lessons and rental equipment are available at Jibe City, www.jibecity.com.
Other activities
Boat rental/fishing, www.rainbowrunnerbonaire.com
Kayaking in the mangroves, www.mangrovecenter.com
Horseback riding, www.ranchowashikemba.com
Yoga, multiple options, see www.facebook.com/yogaonbonaire
Wellness programs and experiences, mindfulisland.com
Caving, rappelling, hiking, birdwatching, www.outdoorbonaire.com
Bon Bida Sports Centre, www.bonbida.com
Fishing, www.bonairebiggamefishing.com
Terramar museum, www.terramarbonaire.com
Sailing and snorkeling trips
Aquaspace, www.facebook.com/Aquaspacebonaire/
Seacow snorkeling trips, www.seacow-bonaire.com
Epic Tours sailing and snorkeling, epictoursbonaire.com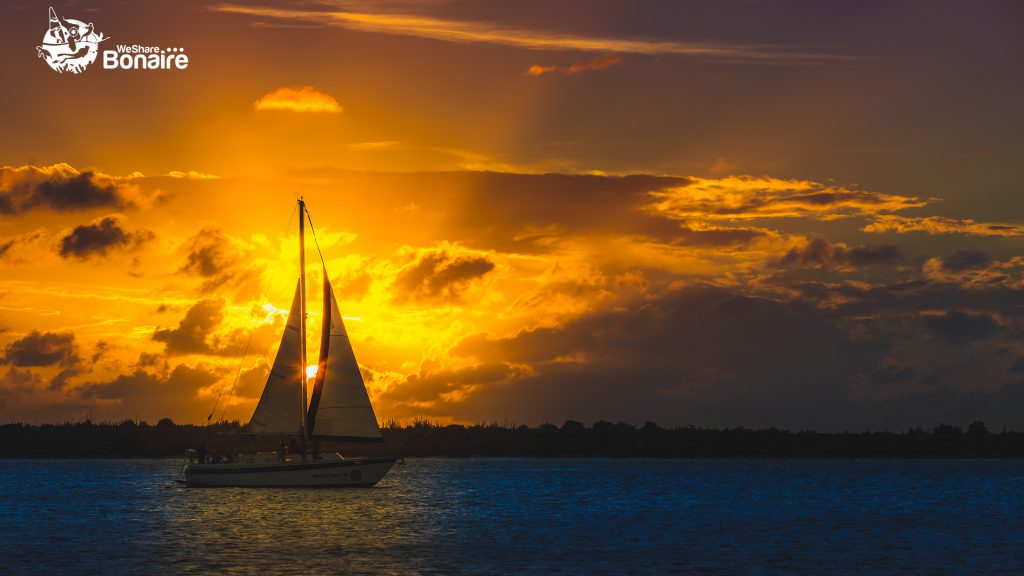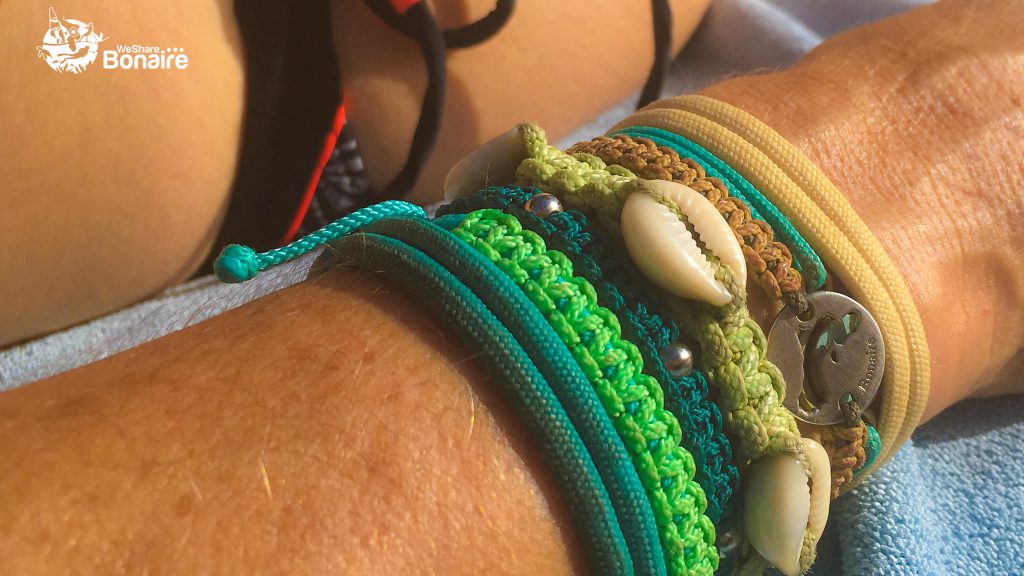 Shopping
If you are a shopaholic: don't come to Bonaire ☺! No shop till you drop here. If you would like to go for some new summer outfits or (handmade) accessories, we recommend to check out Beach Vibes (www.beach-vibes.com) and Moana Bonaire (www.moanabonaire.com), both located in the town centre near the Kaya Grandi. If you want a Bonaire-style small souvenir like a cuddly flamingo or a pot of salt, you can find those in the souvenir shops in the Kaya Grandi or even in the special gift corner at Van den Tweel Supermarket. Here you can also buy the special Bonaire beer brand 'Bonaire Blond' and the 'Cadushy' liquor that is made out of cacti.
Nightlife
On Bonaire, we know how to party and we know how to celebrate. We may not boast with lots of bars, but that certainly makes the ones we do have even better!
Cuba Compagnie – Thursday night salsa part night
Little Havana – The small bar to be on Friday nights and other nights with jam sessions, life music, a pop quiz and more.
Empire Cinema – open air cinema in combination with Thai food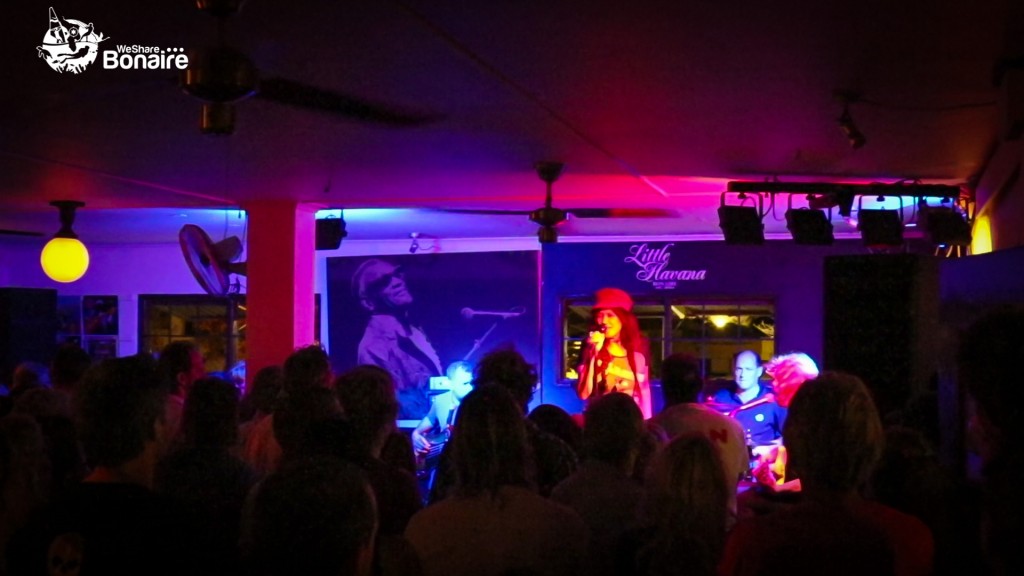 History
The Caribbean was first settled by people from the South Americam mainland, some seven thousand years ago. In the next 6500 years as more people moved in to the archipelago, groups of people living on different islands in the Caribbean interacted in numerous ways. The Terramar Museum, located in the center of Kralendijk, has put together a great historical overview about Bonaire and about the broader Caribbean area, with which our history is entangled in many ways.