Bonaire is an island with a unique and diverse nature, both above and below water. Large parts of Bonaire consist of protected nature, among which are the Washington Slagbaai National Park and the Bonaire National Marine park. STINAPA is the non-profit organization that's in charge of conserving both of these nature parks.
Washington Slagbaai National Park
The Washington Slagbaai National Park (established in 1969) is a 5.643 hectares nature sanctuary located in the Northwest part of the island. You may find parrots, flamingos, parakeets, iguanas and many other species of birds and reptiles here! Explore sand dunes, various unspoiled pristine beaches, saliñas, dry forest, mangroves or hike to the top of the highest mountain of Bonaire, the Brandaris (241 m). Find the entrance (where's also a small museum) to the park in Rincon. The park offers two routes for cars, and some biking and hike trails. For info on entrance fees and prices of STINAPA's nature tags, go to www.stinapa.org.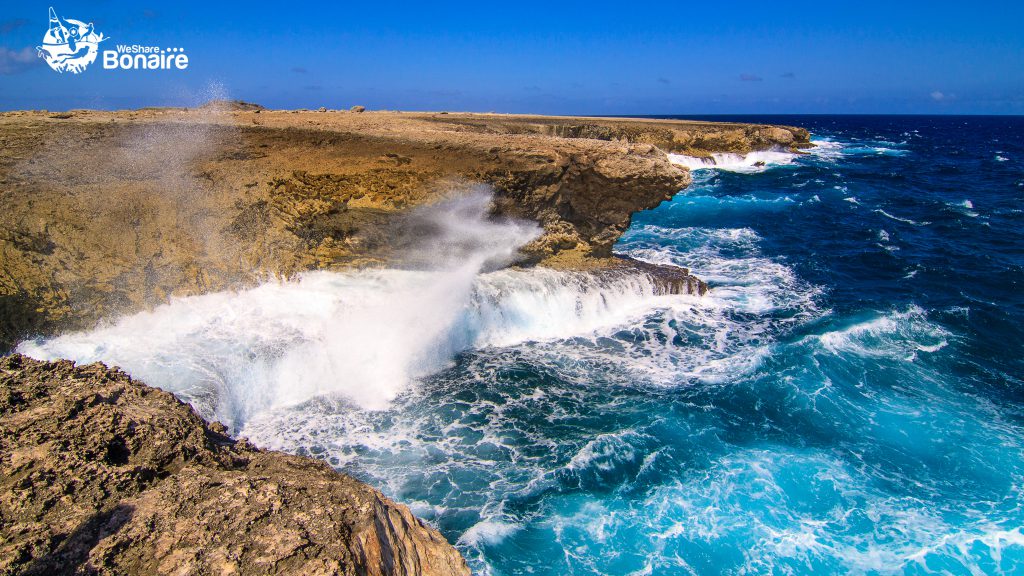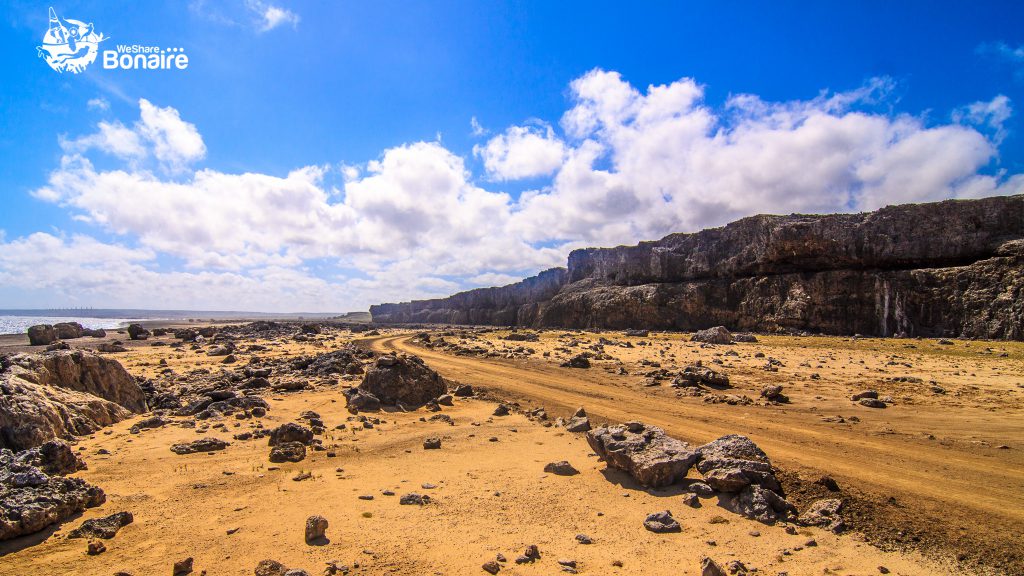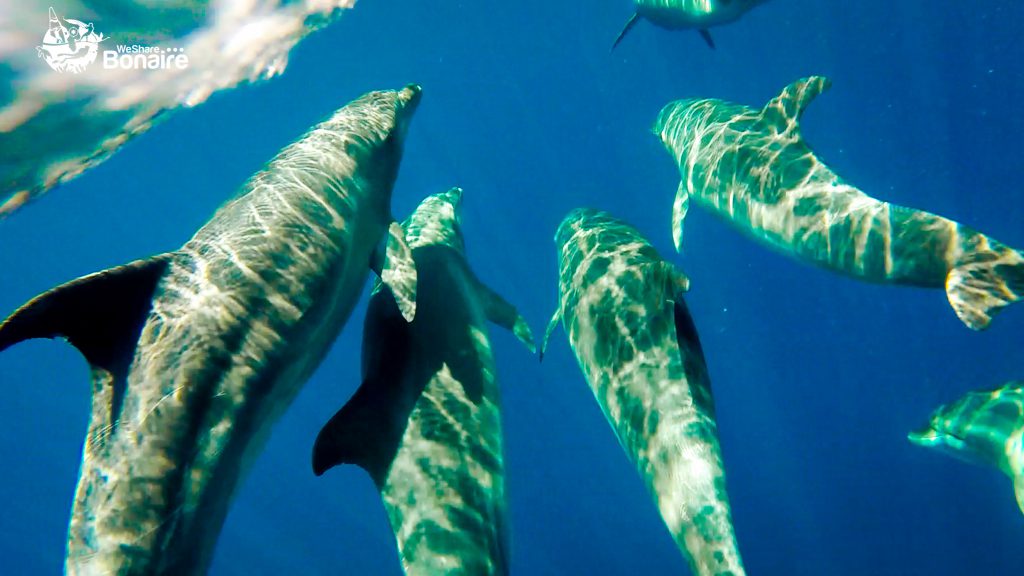 Bonaire National Marine Park
The reefs around Bonaire, with about 60 species of coral, start at the shoreline and extend to a maximum of 984 feet (300m) offshore. The whole area is protected as part of the Bonaire National Marine Park (established in 1979) and legislation ensures wise use of the island's coral reefs, sea grass and mangroves. The park starts at the high water mark and extends to 200 ft (60 meters) of depth. It covers an area of 6672 acres, or 27 km². Find more info on www.stinapa.org.
Klein Bonaire
Klein Bonaire is a little piece of paradise right in front of Bonaire. No inhabitants, no buildings and no facilities are found here. You can enjoy a beautiful drift snorkel along the reefs that surround Klein Bonaire. Take a watertaxi ($15 return ticket) for the passage of 15 minutes.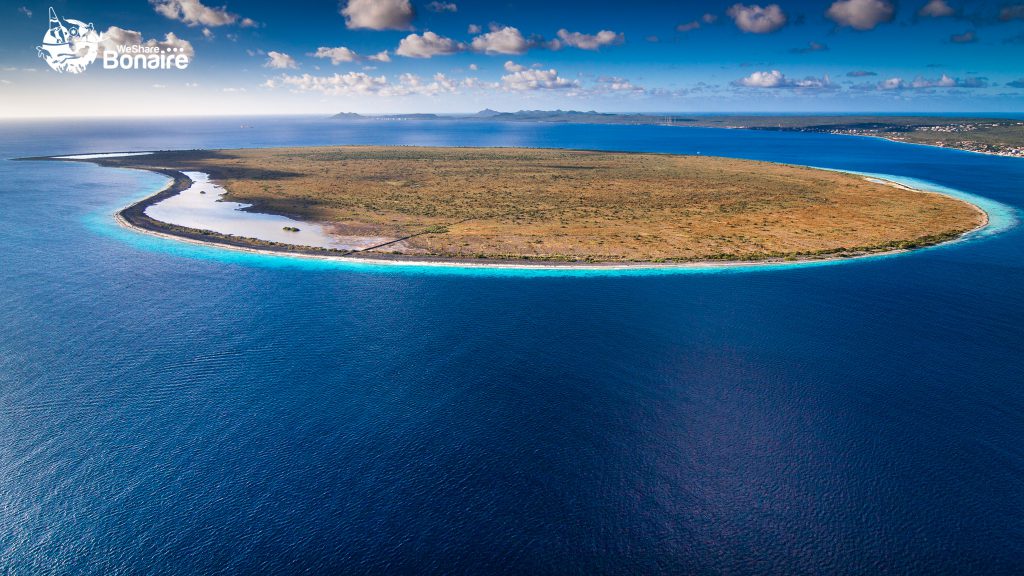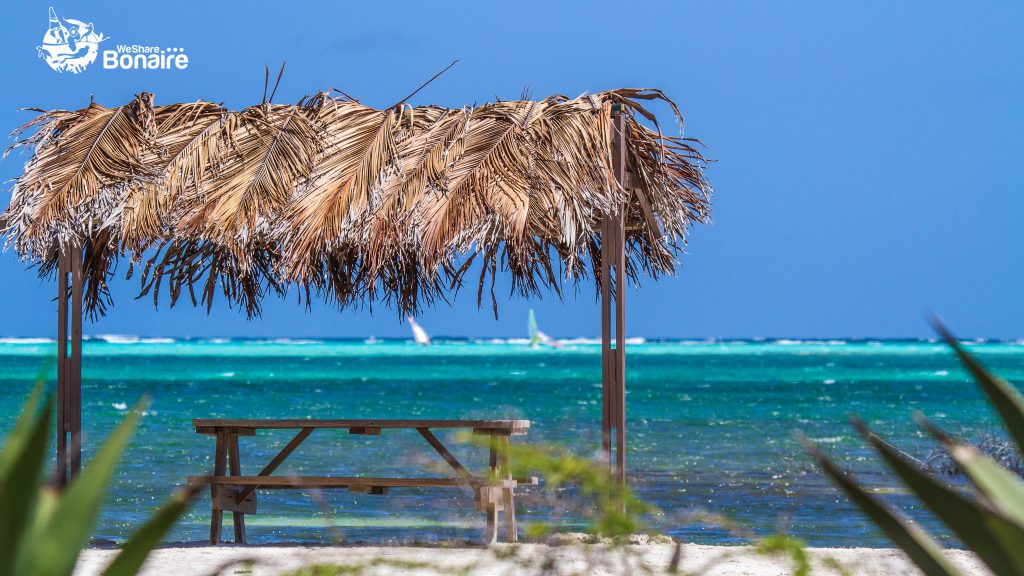 Lac Cai
An unpaved road leads you to Lac Cai. At Lac Cai there's a sandy beach and shallow water. Enjoy the amazing views over the bay to the mangroves! The waters are home to huge turtles; find them by scanning the surface from the shell mountains. If you swim and snorkel with them please respect them and keep your distance! On Sunday afternoons locals gather for live music and snacks at Lac Cai's beach shack. All other days: bring food and drinks.